Commit your employees' safety to the market leader in occupational safety and health
Are you creating a new company and need
to implement an efficient occupational safety system?
Do you intend to prevent
industrial accidents?
Do your employees lack the necessary experience
and qualifications in the field?
Is your company going to be audited
by the State Labor Inspectorate?
Order this service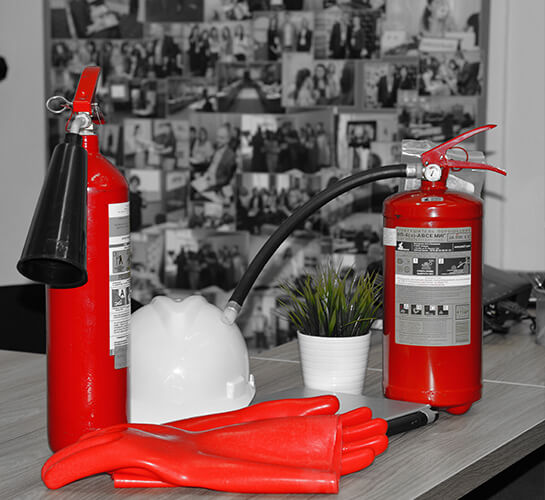 A precarious occupational safety and health system is costly for any company due to potential consequences of industrial accidents, employees' health problems, and penalties for violating the law. Rational management in this field, on the other hand, means a drastic reduction of the expenses and an increase in the employees' performance, whereas the external OSH service is a safe and law-abiding alternative instead of having a special department within the company itself.
years of experience
in the field
successful state
controls
See here the complete list of solutions
Acts on your behalf during controls by state bodies in the field of labor relations and OSH
Follows the latest legislative
modifications in the field
Cancels the problems of hiring, adaptation, and
periodic training of OSH specialists
Implements occupational safety procedures and due standards, together with a team of OSH, occupational medicine, and energy specialists.
Consultancy
on application of the OSH regulatory framework
Planning
and conducting employment and periodic trainings
Preparing
instructions, regulations, and plans provided by the OSH legislation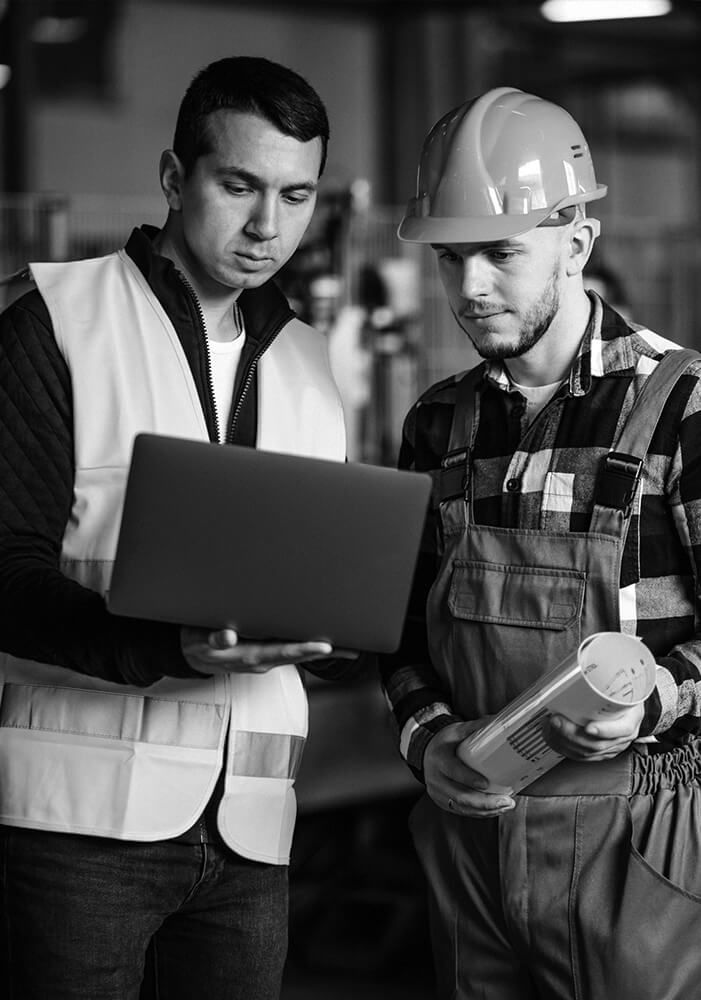 Assessing
labor occupational risks and coordination with specialized companies for implementing instrumented measurements
Evidence
of serious and specific occupational risk areas
Management
of the occupational health service for the employees
Every day, we offer our customers high-quality services and viable solutions. Their results speak for themselves.
" We have been cooperating with the HR Portal team since 2018 and using a wide range of human resources services. From the very start, the HR Portal team has demonstrated professionalism and comprehensive approach to the issues of labor law and occupational safety and health. We have always received prompt and well-argued solutions and enjoyed efficient communication while cooperating. "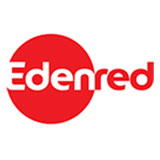 Daniela Stoian Ganciu
manager Edenred
"Our employees have been regularly participating in the educational activities organized by HR Portal and are satisfied with the performance of the coaches and the quality of the information presented. Such events as conferences, trainings, and courses have had a favorable effect on our team members' development."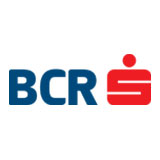 Alexandru Talmațchi
șef de departament, BCR