Give a proper start to your business
Save time, money, and prevent penalties with a flawlessly created HR department. Prevention is better than cure.
Order this service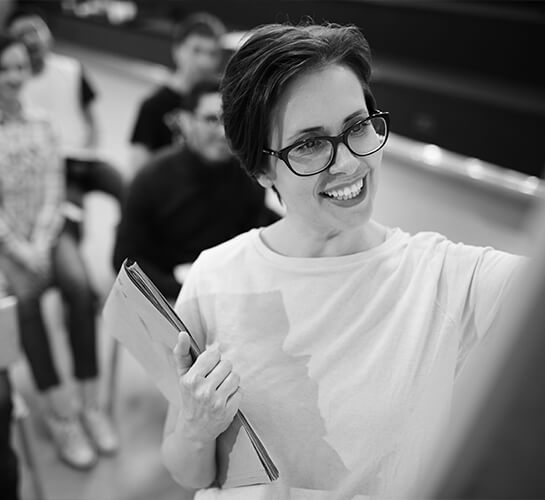 Within limited terms, the HR Portal expert team prepares sample HR documents stipulated by the legislation, issues documents regarding labor relations with the employees, compiles their files, and makes the corresponding entries in the evidence register. The sets of documents sent to the customer are ordered by maps and accompanied by comprehensive explanations regarding subsequent administration.
case studies in the portfolio
of the customers who chose this
service got back to us
Order this service
Advantages of the service
You get a package of documents and procedures in accordance with the legal provisions and the requirements of state authorities
You benefit from consulting while making best decisions regarding the names of occupations and the level of minimum wages
You are sure that you have provided all the social guarantees stipulated by the legislation regarding the employees
You get sample applications, orders, contracts, and other human resources documents you can use in the future
Every day, we offer our customers high-quality services and viable solutions. Their results speak for themselves.
" We have been cooperating with the HR Portal team since 2018 and using a wide range of human resources services. From the very start, the HR Portal team has demonstrated professionalism and comprehensive approach to the issues of labor law and occupational safety and health. We have always received prompt and well-argued solutions and enjoyed efficient communication while cooperating. "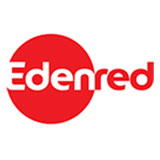 Daniela Stoian Ganciu
manager Edenred
"Our employees have been regularly participating in the educational activities organized by HR Portal and are satisfied with the performance of the coaches and the quality of the information presented. Such events as conferences, trainings, and courses have had a favorable effect on our team members' development."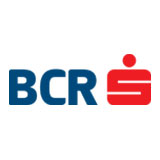 Alexandru Talmațchi
șef de departament, BCR